End It Now - http://www.enditnow.org/

One of our Elder's, Chris Bradford, works as a presentation volunteer for a very needed organization called - End it Now. The ultimate goal is to stop all violence towards women through education and providing a structured outlet to share. This seminar provides additional educational resources for support contacts and other options to address someone in this situation and/or crisis.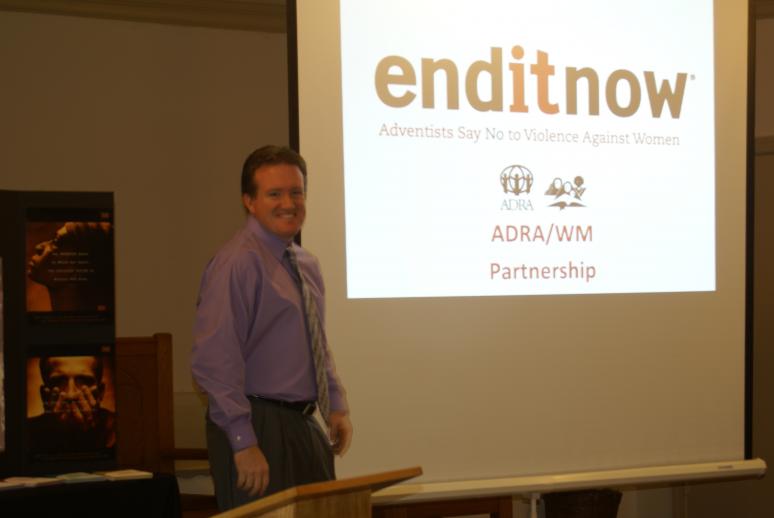 The following pictures are attendees and support staff for the seminar given in our home church.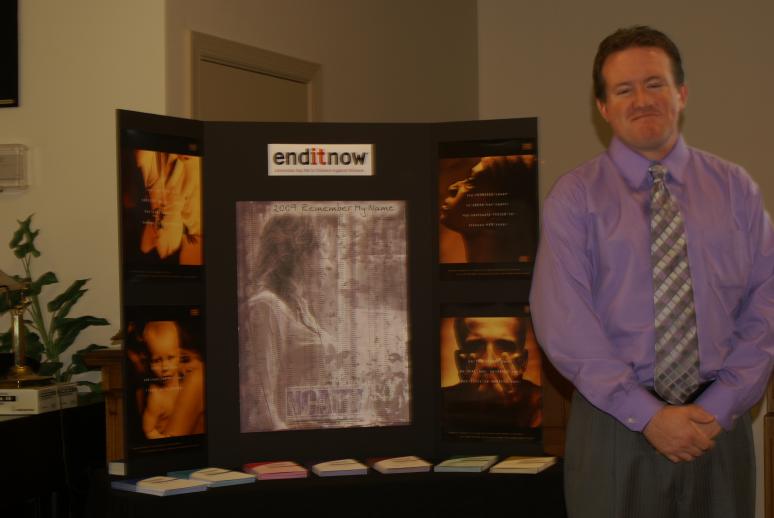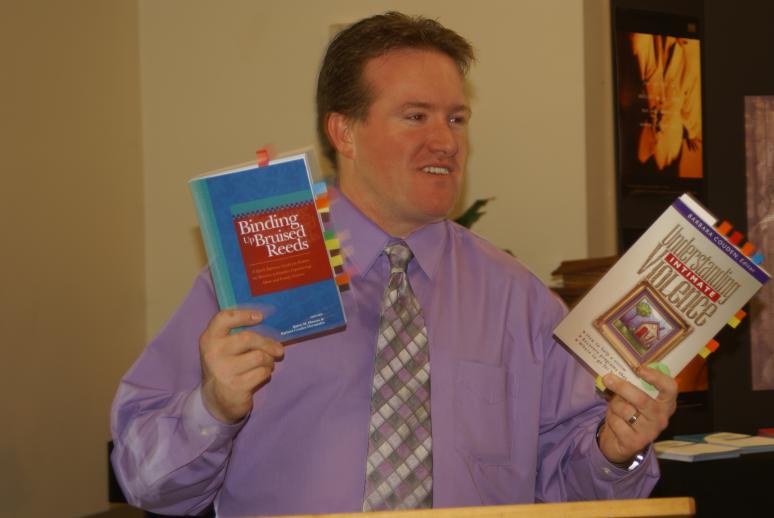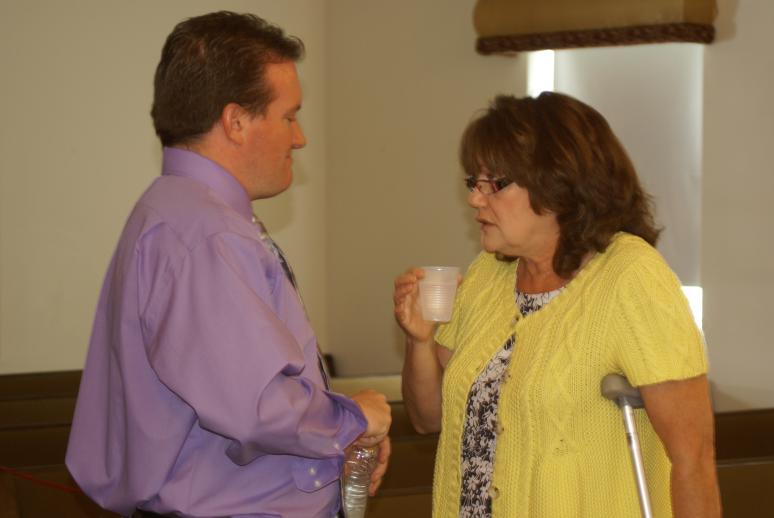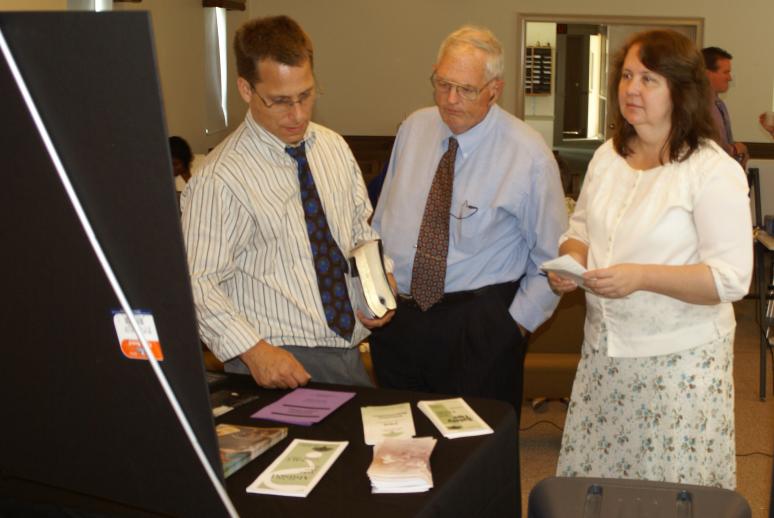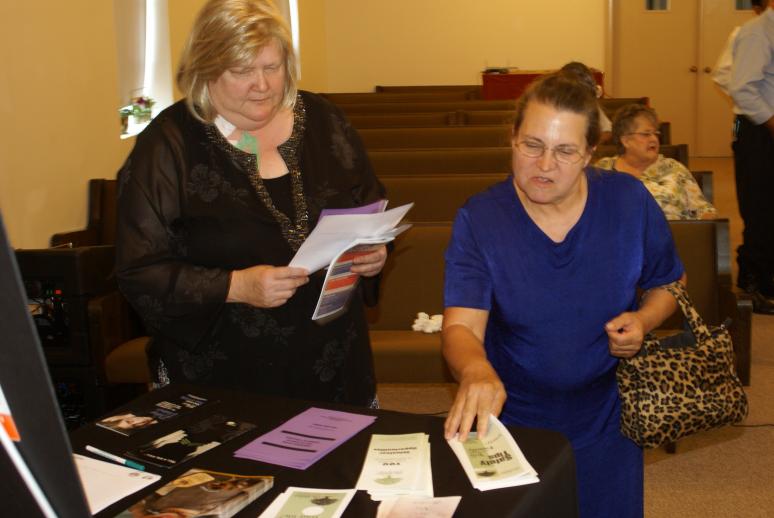 Entire Support Staff for the event